Where to find all maps in Elden Ring
What are
all maps locations
in
Elden Ring
? Getting an overview of the layout of the
Lands Between
is as simple as pushing the touchpad on your controller, but if you haven't found any
maps
yet then you'll only see basic information, like
all Site of Grace locations
you've found thus far. In order to better navigate your surroundings, you'll want to find more detailed maps that will help you to better understand your surroundings. In this
Elden Ring guide
, we're going to reveal
all maps locations
.
For more on
Locations and Points of Interest
in Elden Ring, refer to
All Site of Grace Locations
.
Note:
this page is a
work in progress
, and additional
all maps locations
will be added in due course as we discover more about the Lands Between.
On this page:​
Elden Ring: How to Find Maps​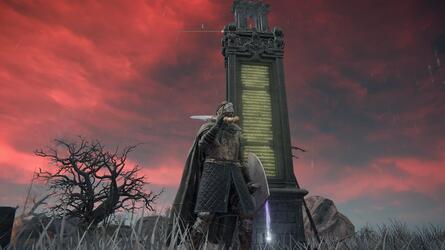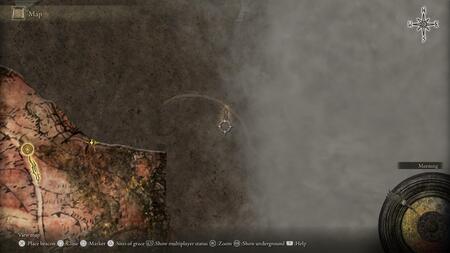 Finding
all maps locations
in Elden Ring may be confusing at first, but it's fair straightforward once you know what you're looking for. As you continue to explore the
Lands Between
and discover new areas and regions, you'll need to collect
maps
to get a better overview of your surroundings.
Once you reach a new region, push the touchpad to open your map, and areas you're just discovering will be greyed out, with the exception of basic details and any
Sites of Grace
you've activated. But if you look for a small, glowing orange tower, this will point you in the direction of the region's map. Use your compass to navigate to the tower, and collect the
map
from its base.
Elden Ring: All Maps Locations​
On this page, we've included
all maps locations
in Elden Ring. We've included screenshots of the tower you'll find the map at and its exact coordinates to help you to better discover these essential documents.
Limgrave, West Map​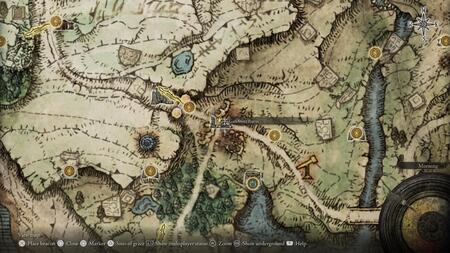 Limgrave, West's map
is found at the base of a pillar in the
Gatefront Ruins
, just south of
Gatefront
. Beware of the
Godrick Knights
in the area.
Limgrave East Map​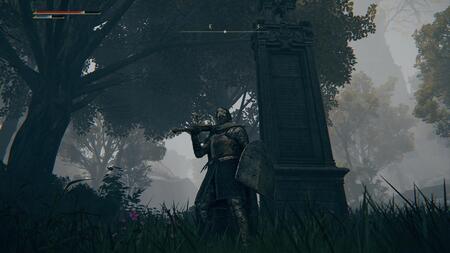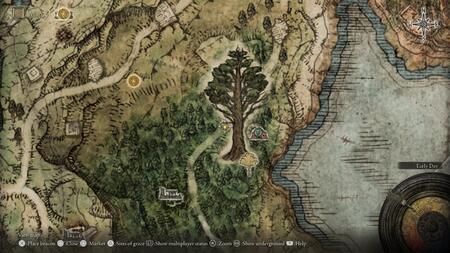 Limgrave, East's
map is a little north of the
Minor Erdtree
, northeast of the
Mistwood Ruins
, or southeast of
Mistwood Outskirts
.
Weeping Peninsula Map​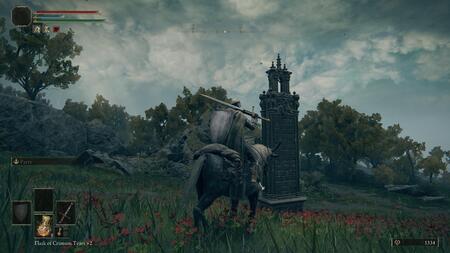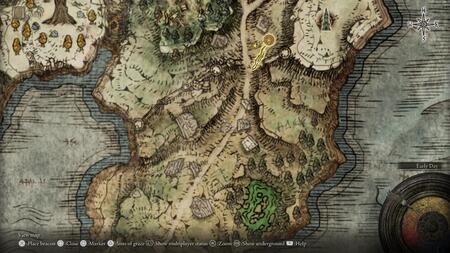 Weeping Peninsula's map
can be found by following the path south from
Castle Morne Rampart
.
Liurnia, East Map​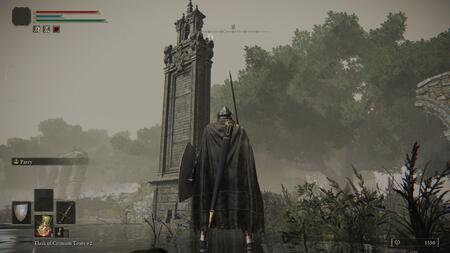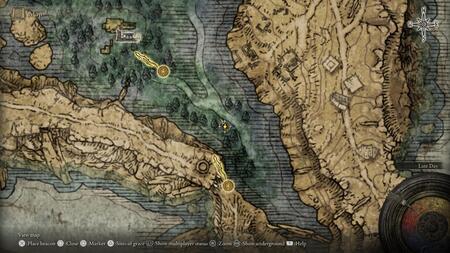 Liurnia, East's map
is located directly north of
Liurnia Lake Shore
, among the swamp area, guarded by some nasty swamp monsters.
Caelid Map​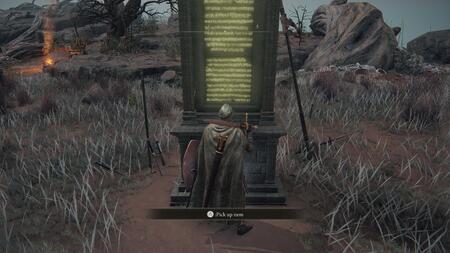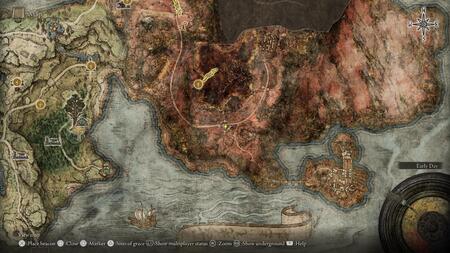 Caelid's map
is located southeast of
Caelid Highway South
, at the base of a pillar.